Company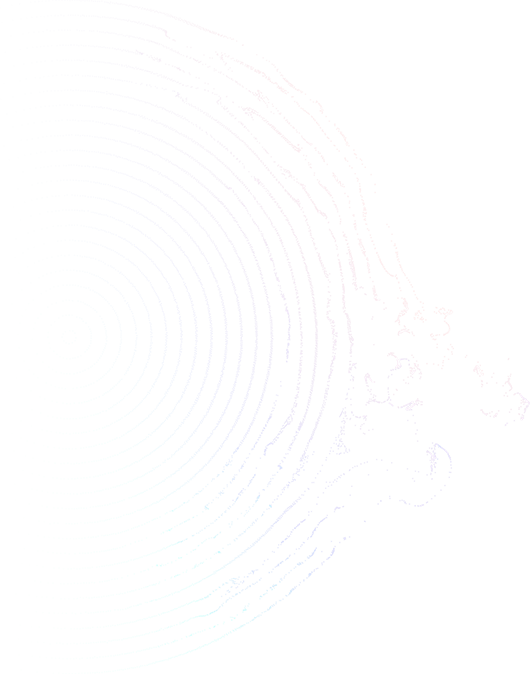 Company Profile
Zenshine is a clinical stage biopharmaceutical company, focused on small molecule therapeutics in the areas of cancer, viral infection and inflammation. Our mission is to apply the best science to serve patients.
Zenshine leverages the team's extensive expertise and experience in developing proprietary chemical entities with well-defined differentiation to benefit the patients. By targeting key biological pathways to disrupt virus replication, directly block tumor growth and enhance anti-tumor immune responses, Zenshine commits to providing bench-side to bed-side solutions and delivering the best-in-class or first-in-class therapeutics.

Our History
Zenshine Pharma was founded in 2018 in Hangzhou, China.
May of 2020, Zenshine's headquarters was moved to Nanjing, China.
June of 2020, Zenshine received its first IND approval from US FDA for first-in-human study of the next-generation PI3Kδ/γ inhibitor ZX-101A in advanced hematologic malignancies.
December of 2020, Zenshine Pharma Raises Series A Financing.
May of 2021, Zenshine Pharma Raises Series A+ Financing.
July of 2021, Zenshine Receives US FDA IND Approval to Initiate Clinical Trial for ZX-4081.
September of 2021, NMPA Approved Zenshine's IND Application for ZX-7101A as influenza treatment.
December of 2021, NMPA Approved Zenshine's IND Application for ZX-101A as solid tumor and hematologic tumor treatment. Leadership
Patient-centered, Science-driven, Synergistic teamwork.
Jinfu Yang, PhD
Co-founder,
President and Chairman
Xiaolin Hao, PhD
Co-founder,
Chief Executive Officer
Xiaoli Qin, PhD
Chief Scientific Officer (CSO) and Senior Vice President

Min Sun, PhD
Vice President,
CMC